Course Contents :

Course is designed with a combination of

A decent order over the dialect can open a lot of chances and encounters that would some way or another stay distant. Our Basic English course is particularly intended for folks who talk however they are not familiar. Aiuto causes them getting their certainty to convey what needs be all the more uninhibitedly through a blend of genuine situations, role-plays, films clasps, daily papers, and linguistic use works out.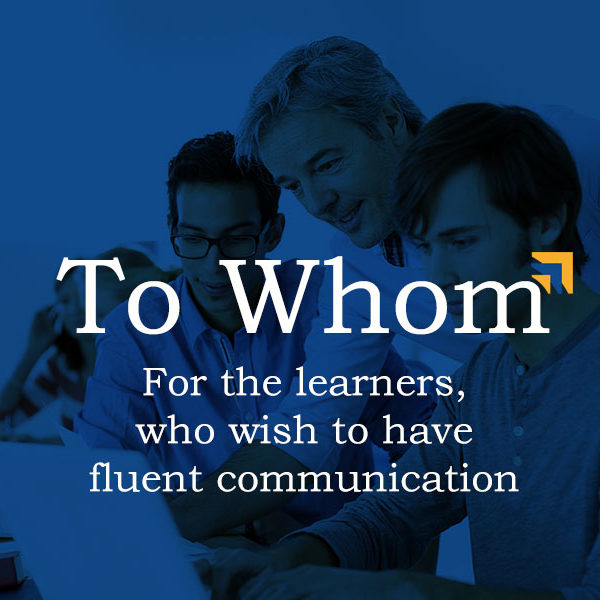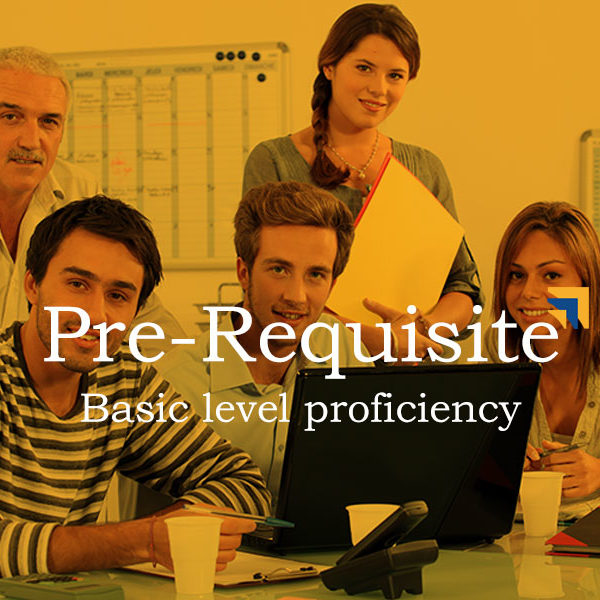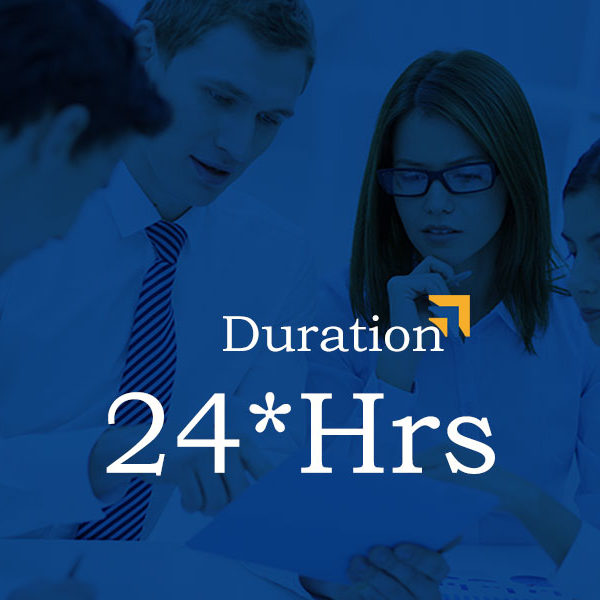 Why Learn English from VSL?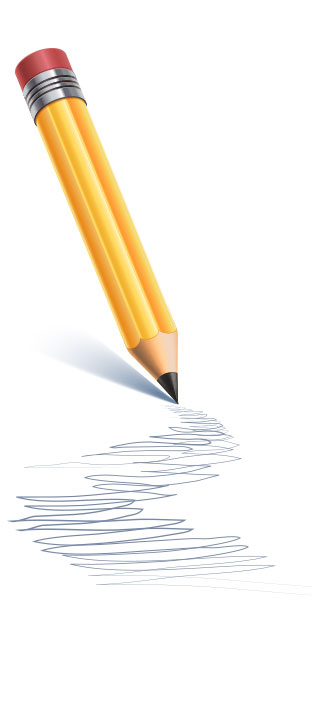 Well versed Trainer
with Friendly attitude
Personal Care
(One on one interaction)
Extempore, Group Discussion
for effective English communication
Free Lifetime Membership
Multinational
Guest Faculties
Dedicated Focus on
Spoken & Listening English skills
Contemporary Vocabulary Inputs
to enhance English word diction
Free Course Material
(Text Book, Reference Book, CDs etc)
Flexible Timings
which suits your schedule
Weekly Review
upon improvements
Pre and Post
Assessment
of the students
Free Language Lab Access
Request a Call Back or Call 9810974550